A risk-free, full-stack digital marketing agency that helps programming education companies profitably educate more programmers
19x ROAS
Since ReturnOn was founded, for every $1 spent on advertising, ReturnOn made back $19 for our clients

Last updated: 15th Sept 2022.
"It felt like ReturnOn genuinely cared about our needs and wanted to help us reach our goals."
CEO & Founder of a Web Development education company
Read about a coding course launch that earned our client 20$ for every 1$ spent on ads
Pay my fee only if you made more than you paid me and spent on ads, after 30 days of working together
Unconditional 30-day money-back guarantee
– if by 30 days of working together, you don't have the irresistible urge to fly out to Croatia and treat me to sushi (I know a good place), I'll personally refund you last month's payment (and go to the sushi place myself)
Ad spend refund guarantee
– if by whatever use of dark magic our advertising is unprofitable, I will refund you the money you've spent on ads
Cancel any time
– no fixed duration contracts you can't get out of
Hello there
I'm Luka, a marketing wizard from Croatia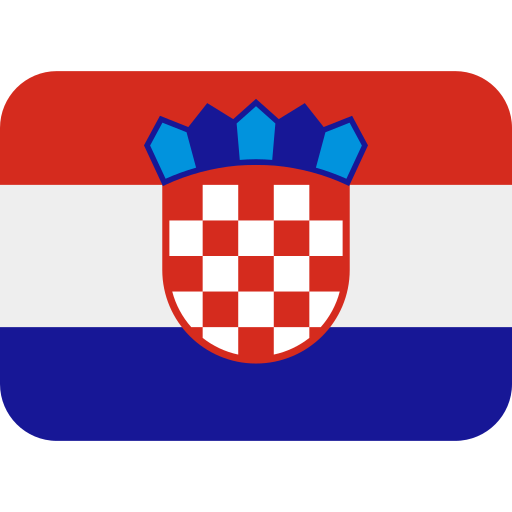 Since 2019. I have managed over $220,000 on various advertising platforms.
I'm also bachelor in Computer Science who wants to help as many people as possible become programmers so they can do well-paid work they love while bettering the world.
I love getting results for exceptional clients, and improving their marketing wherever possible.
Hobbies include reading, watching movies (especially Star Wars) & anime, and doing calisthenics.
Do you want your education company to thrive?